Youth Summit of Europe is a youth exchange that is part of the Erasmus + Mobility program. Allows young people, aged 18-30, to spend a short time abroad and meet other young Europeans
Introduce young people to the objectives of the 2030 Agenda and empower their technological capabilities while at the same time the sensitivity to nature is promoted .
Moreover, the exchange aims to support young people in developing new personal and professional skills, including the ones related to active and democratic participation in the community, civic and social competences.
YOUTH BETWEEN 18 AND 30 YEARS OLD
Responsible and committed; respectful and keen to discover different cultures
Eager to share their personal experience and eager to develop new skills and challenge themselves
Ask your association for detailed information before coming and ask for your welcome kit.
The Youth Exchange will take place in Lug2 Youth Hostel in Lugo, in Spain.
The hostel is provided with technical equipment needed for hosting youth activities as first aid kits, activity rooms, kitchen facilities and shared bedrooms.
To travel to Lugo, the association you come with will help you in finding the best travel options (flight, trains, buses,…). The travel costs for reaching the venue will be refunded according to the distance rate.
The YE will take place in nortern Spain where the currency uses is Euro and we recommended you to have some cash with you. You will be able to withdraw money from local ATMs.
LUG OPEN FACTORY (Spain – Host) | TAVO EUROPE (Lithuania) | ASSOCIATION FOR CULTURAL, SPORT AND EDUCATIONAL DEVELOPMENT WORLD OF CHANGE (North Macedonia) | EUTOPIA (Croatia) | ADEL SLOVAKIA (Slovakia) | EUROPALMENTE (Italy) |AMICOS (Spain) |GIOVANICHIMERE (Italy)
associations from different countries
We have prepared a set of activities so that young people can be in a creative and fun environment at the same time.
We offer skills for youth development while promoting group reflection and relationships with local youth.
Ideation groups are important to create final proposals, to this we have to add intercultural nights.
An ideal complement for relaxation are outdoor activities through visits and sports.
Good communication is also important so that the message reaches other young Europeans.
Join us!
It will only take a minute
A team of youth professionals is working on this project to create a unique experience.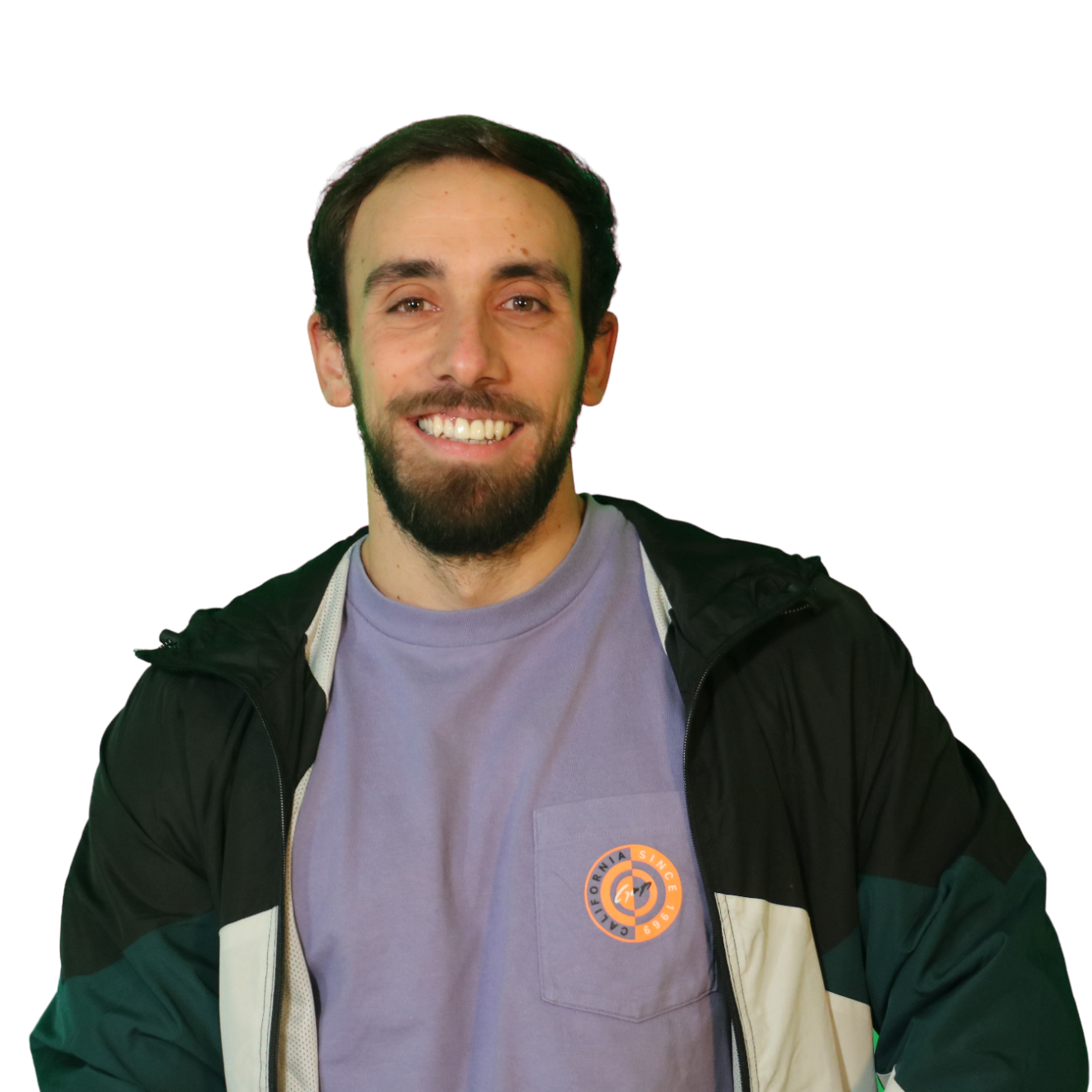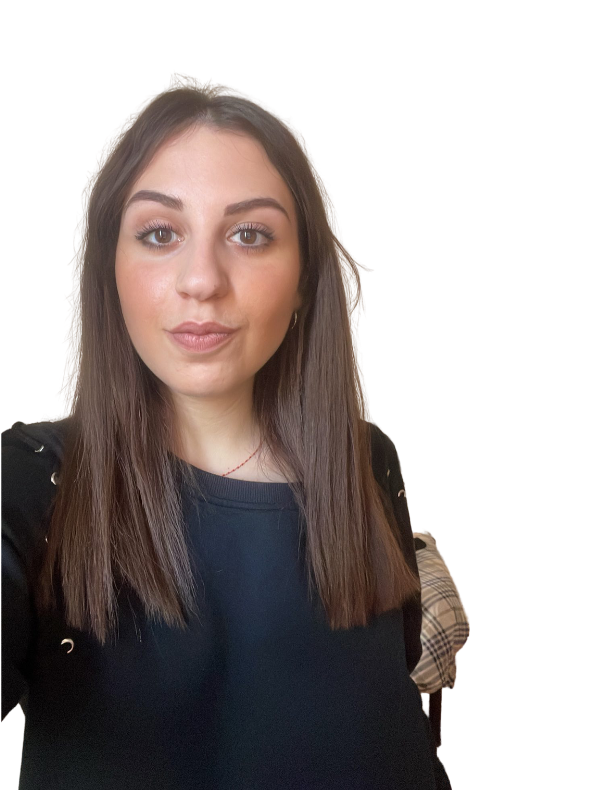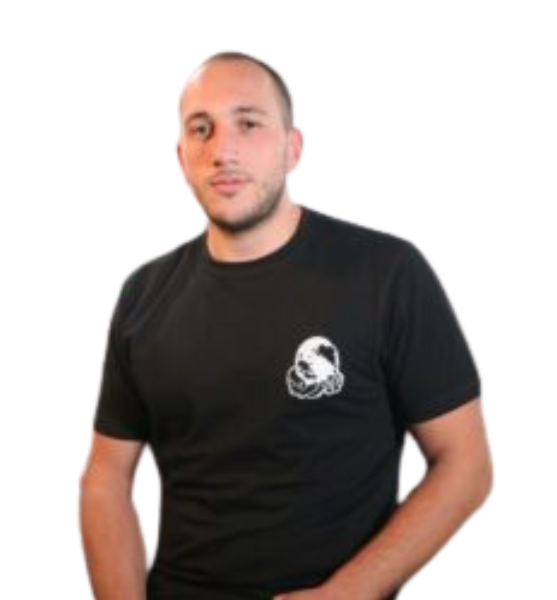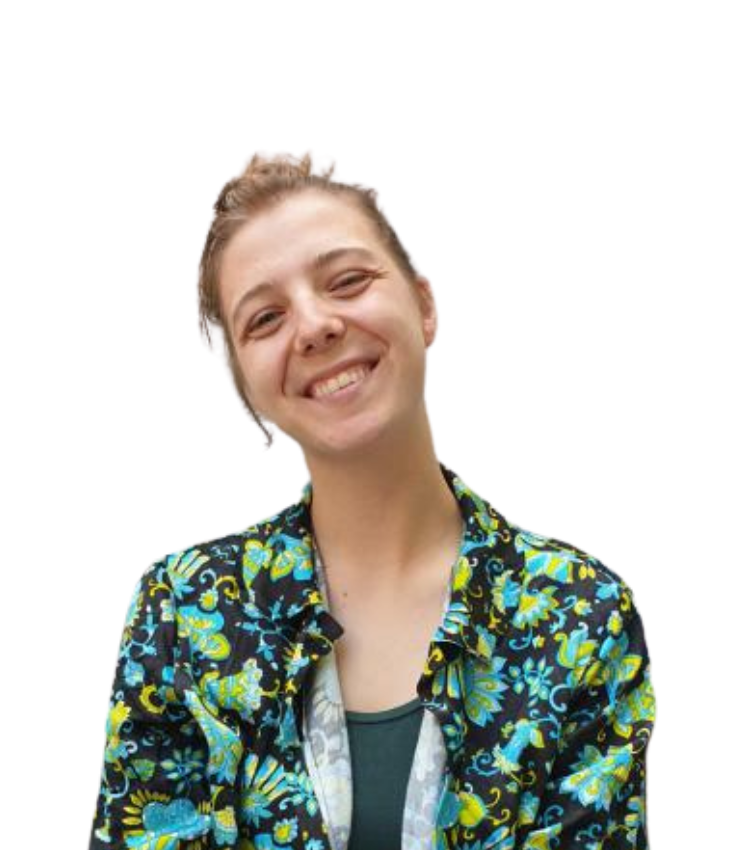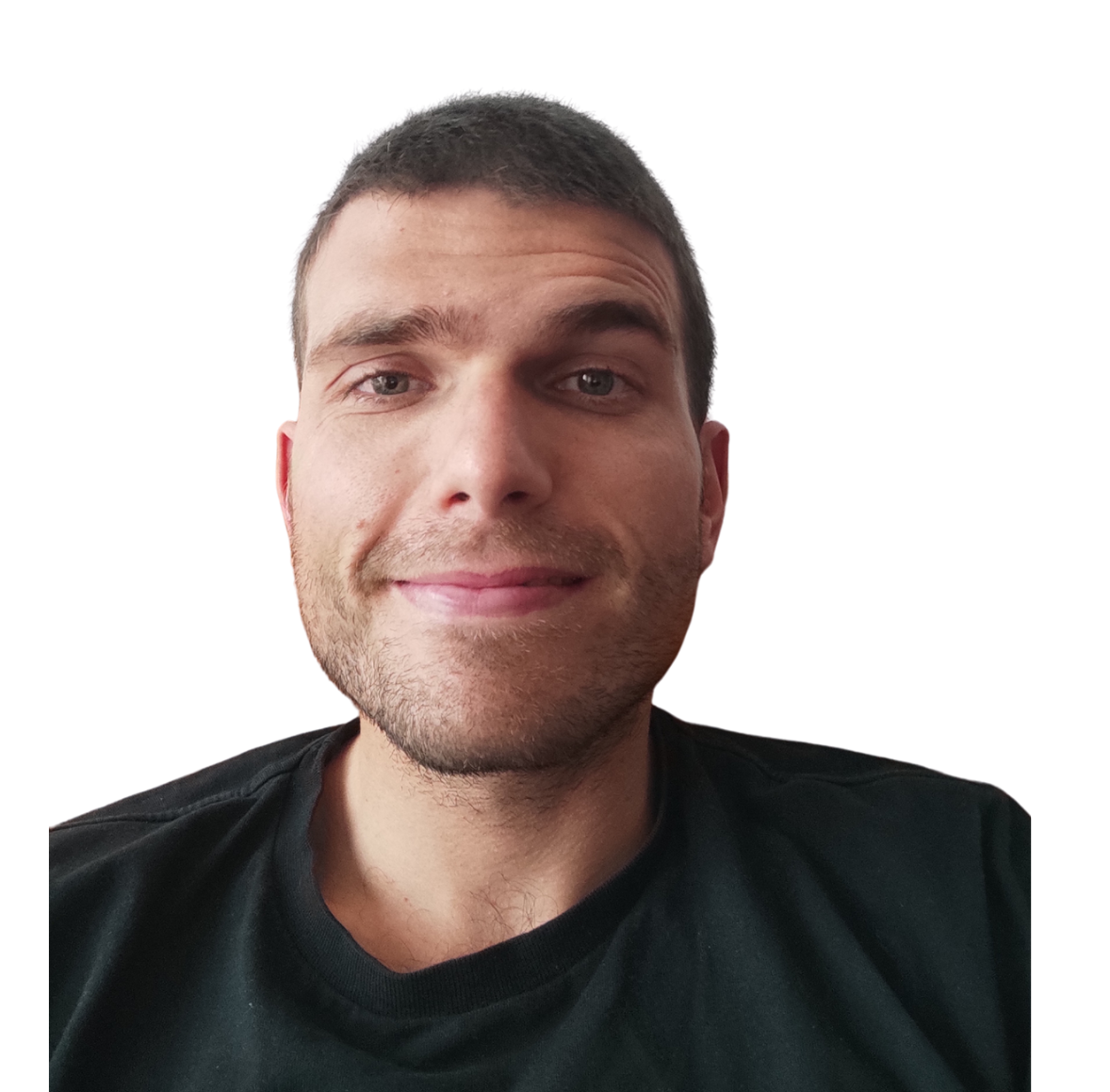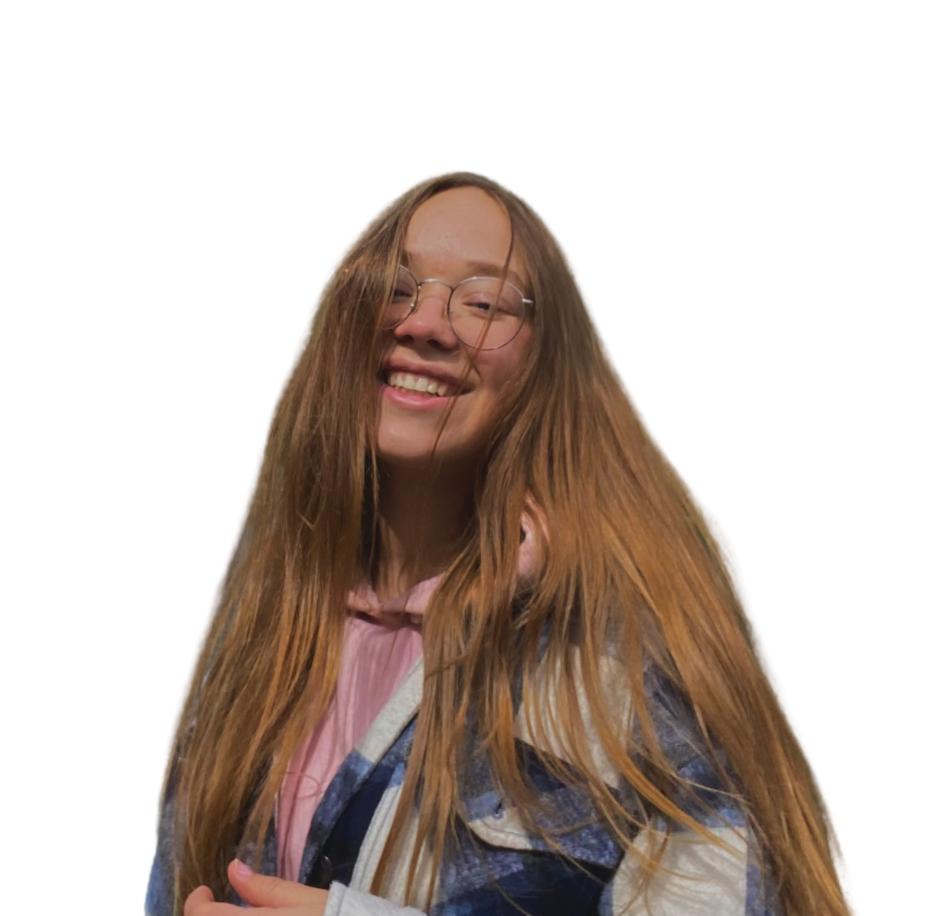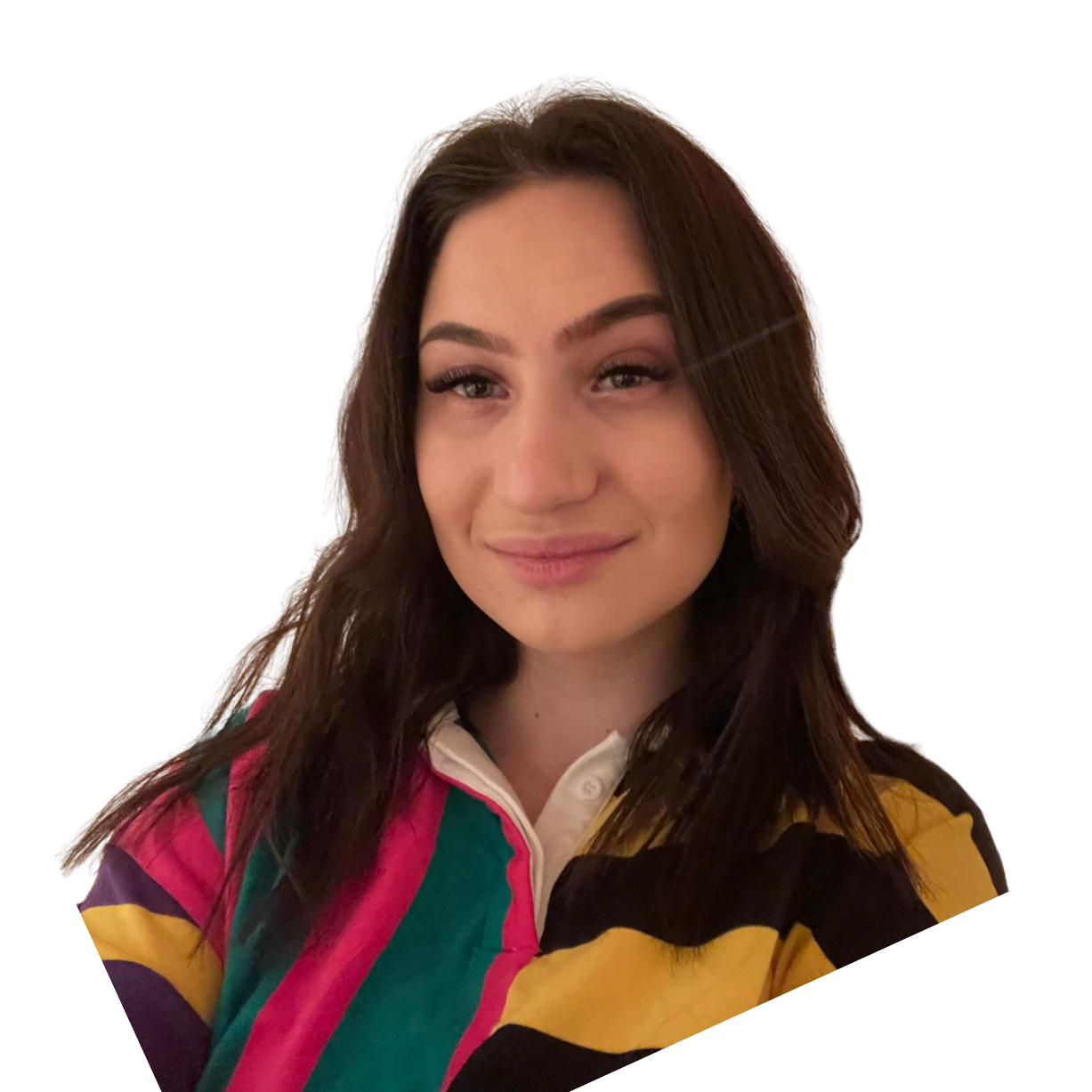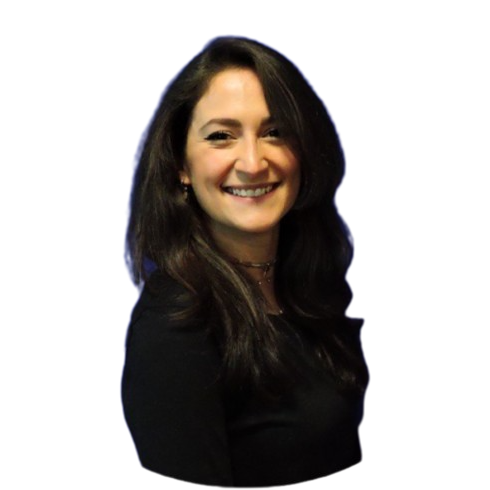 AT the end of the Erasmus+ stay, the young people have made their voices heard in the form of prototypes and projects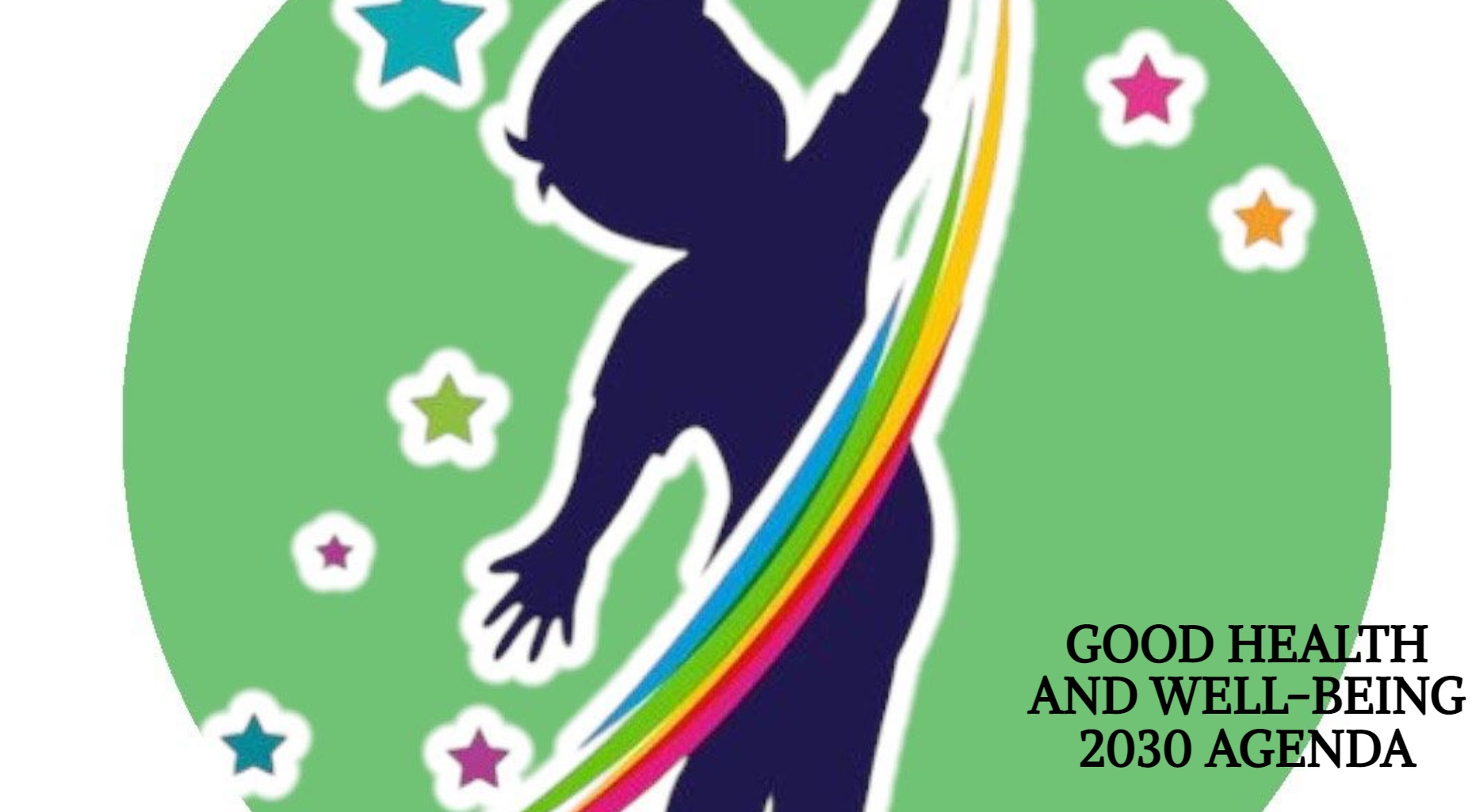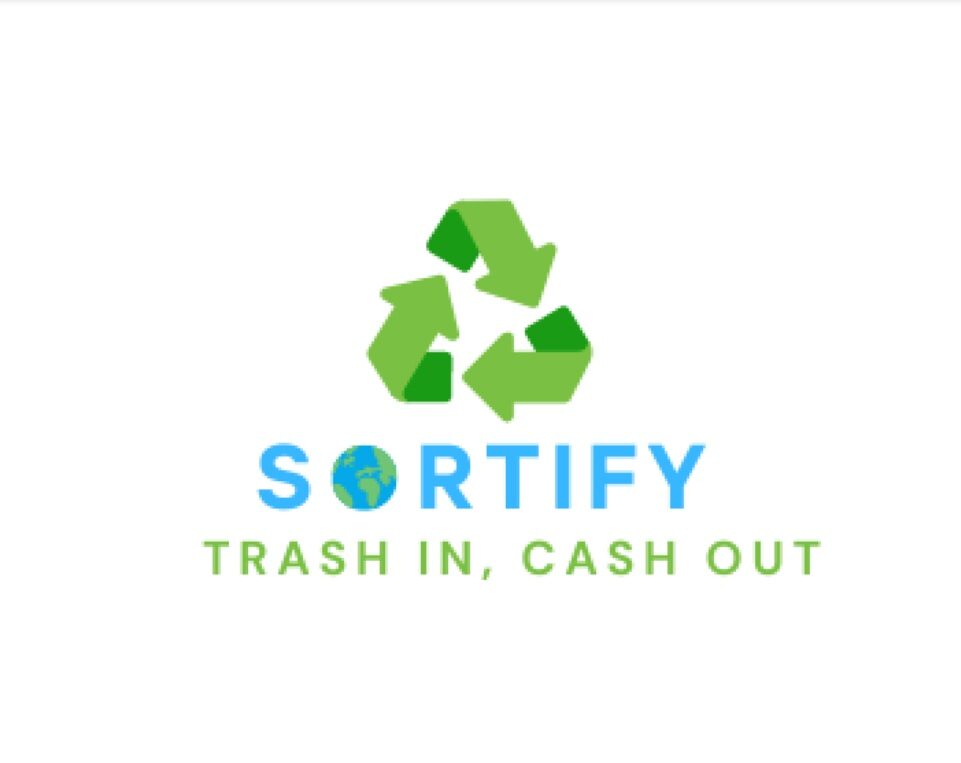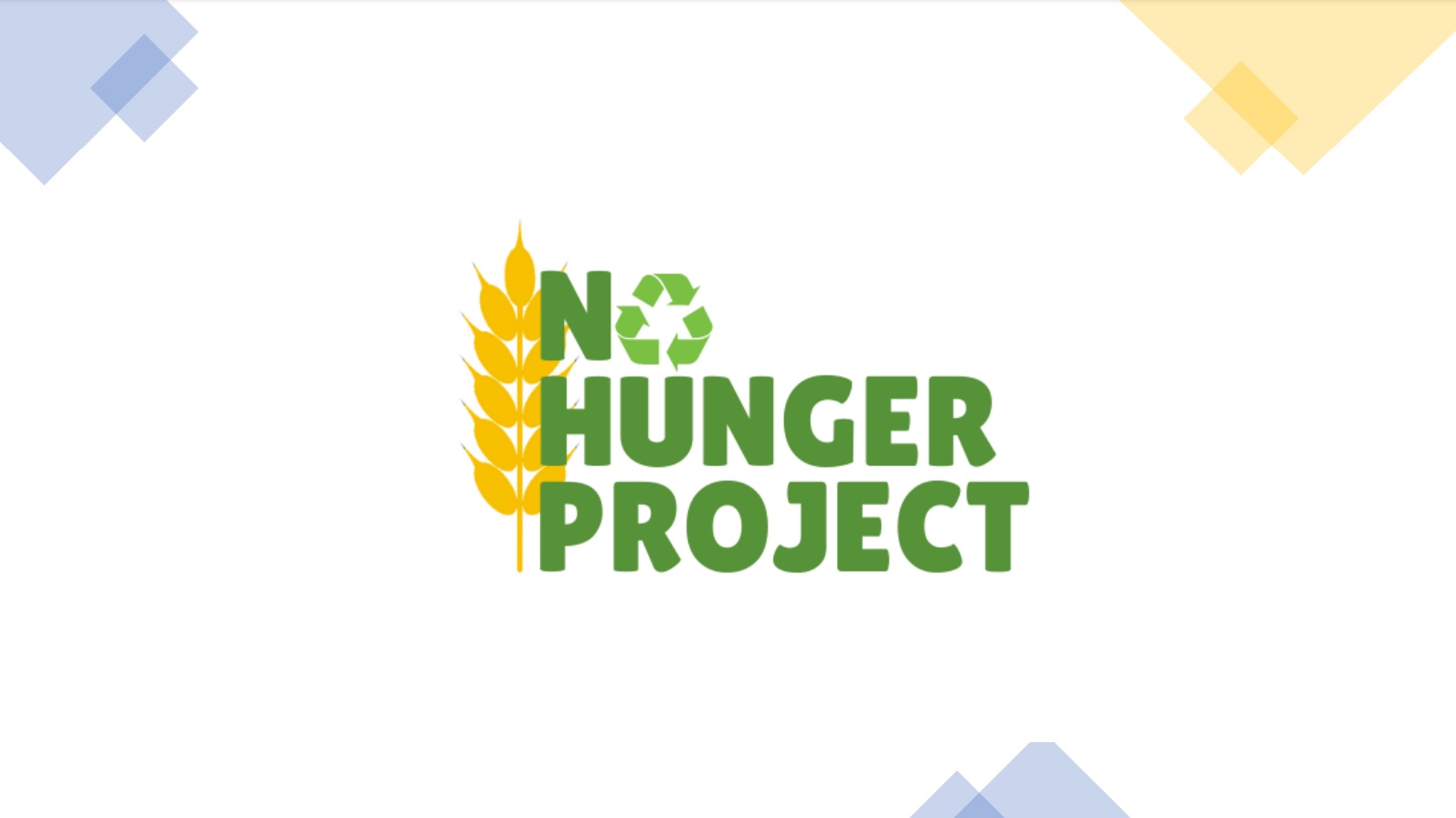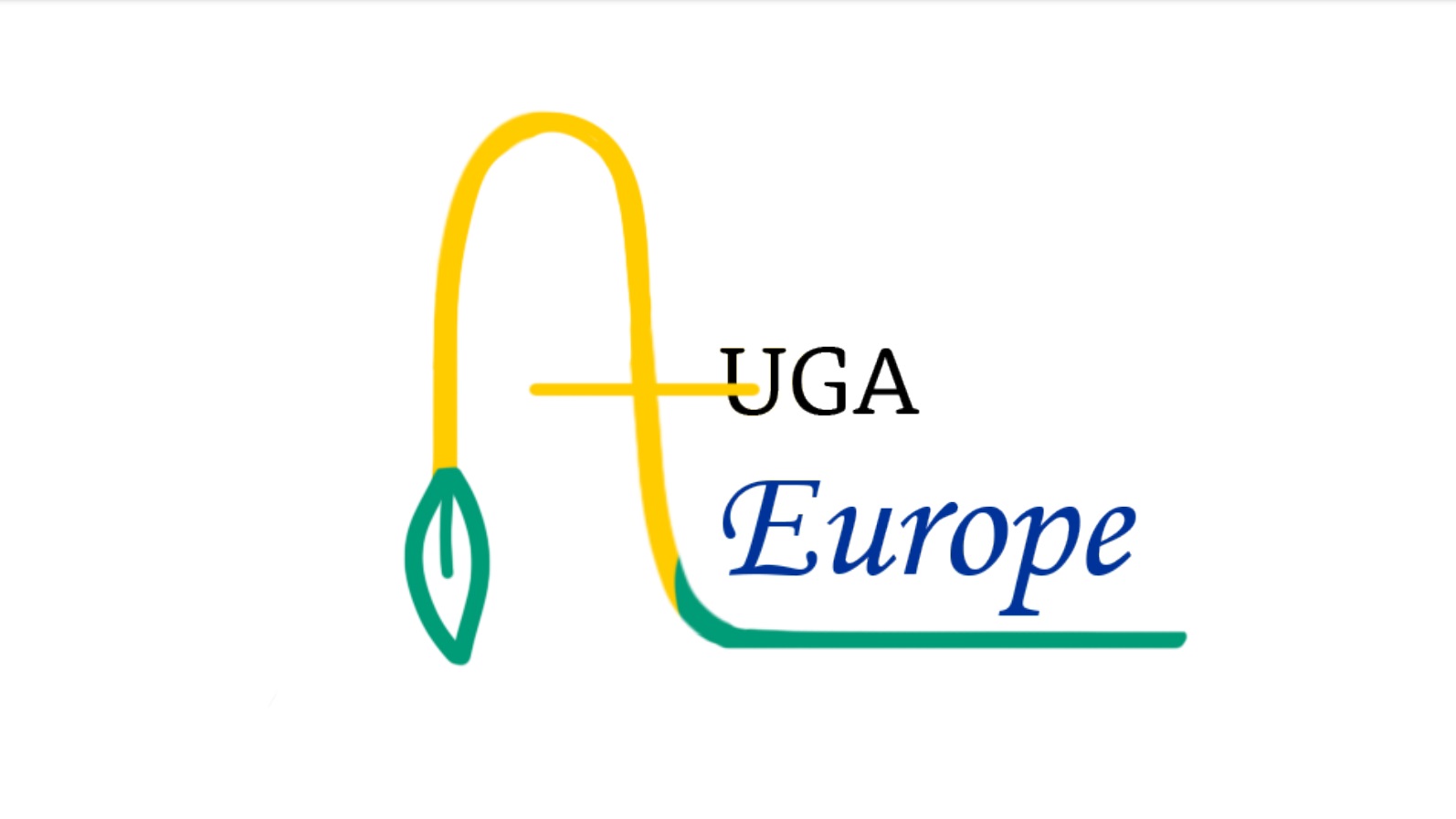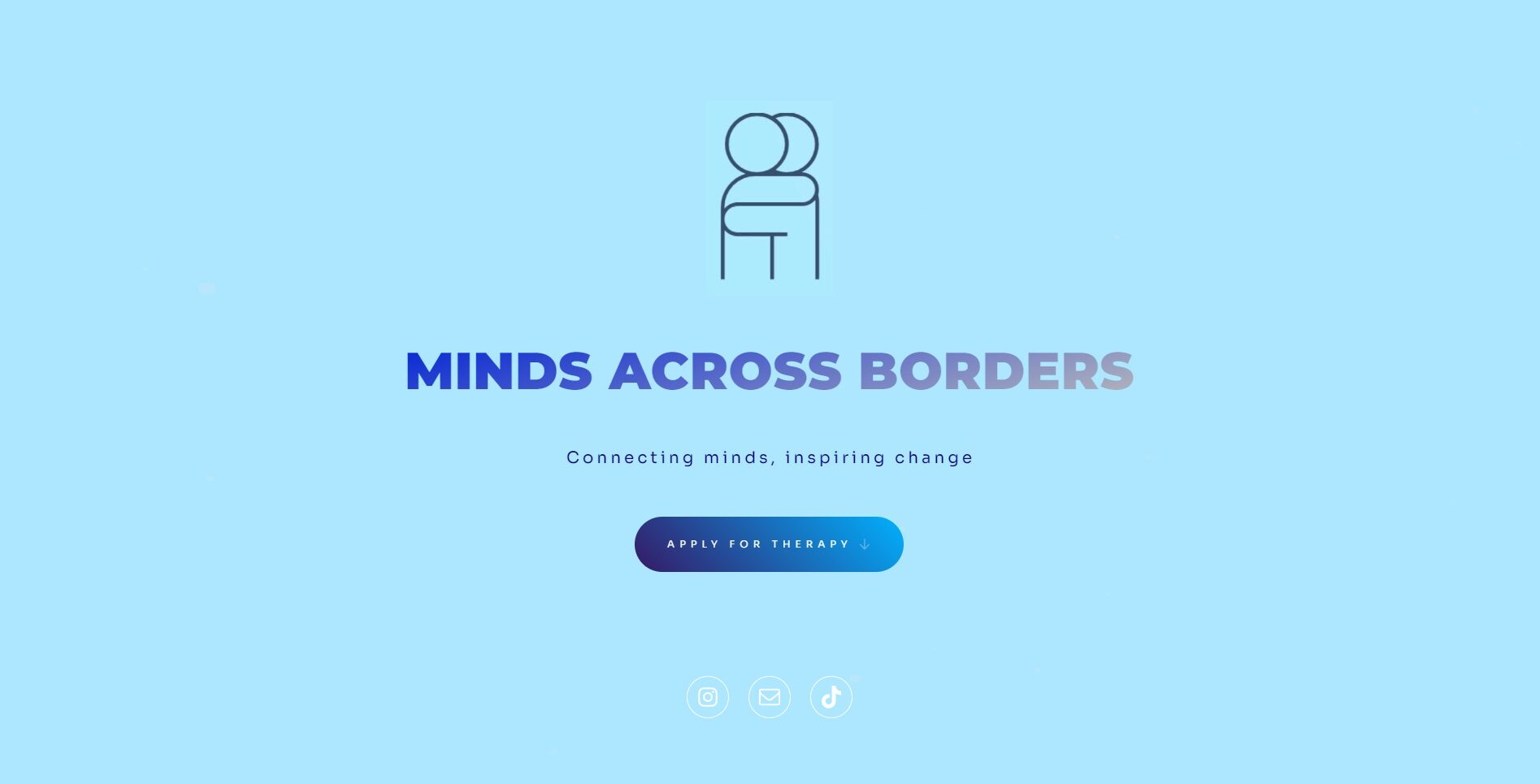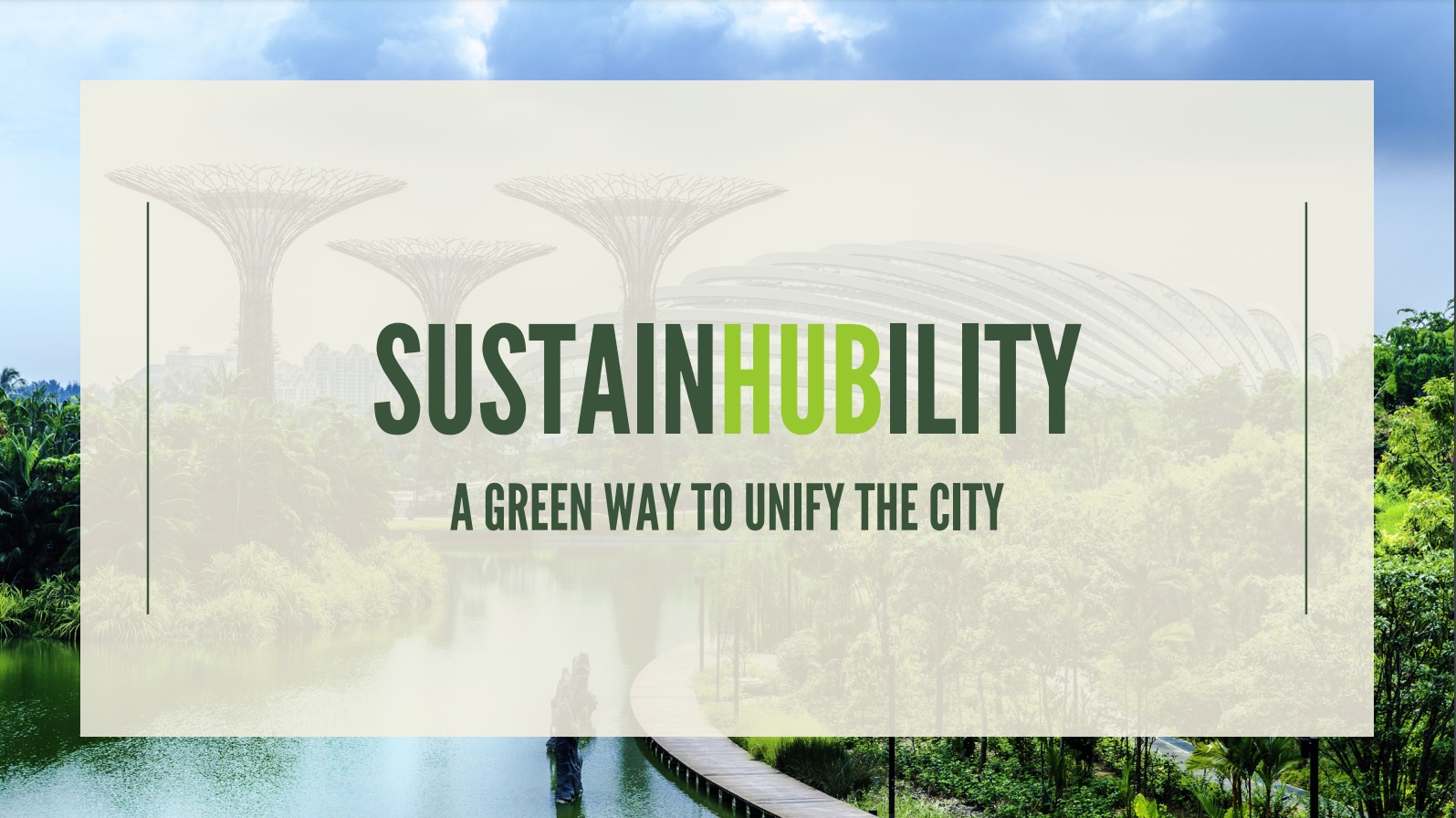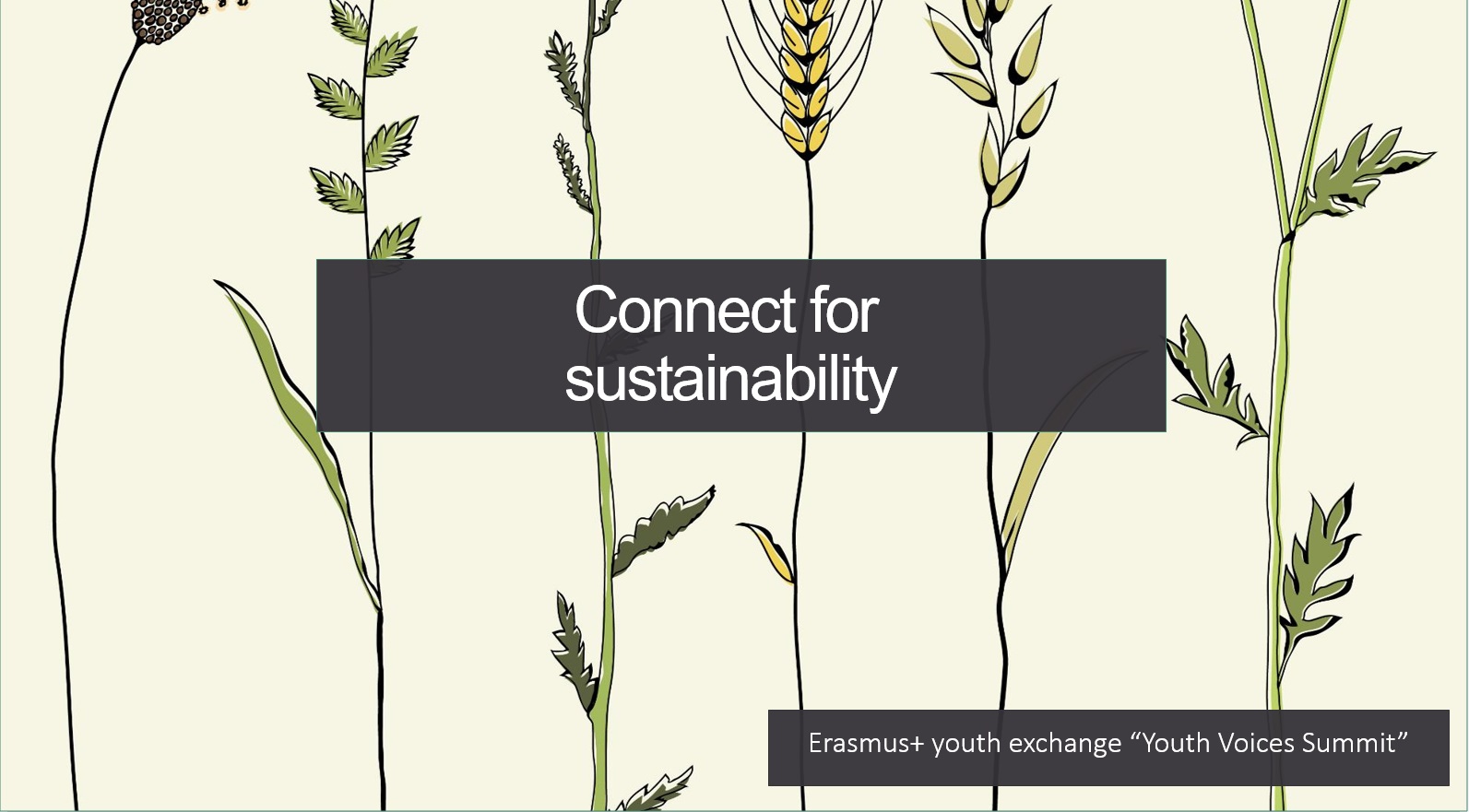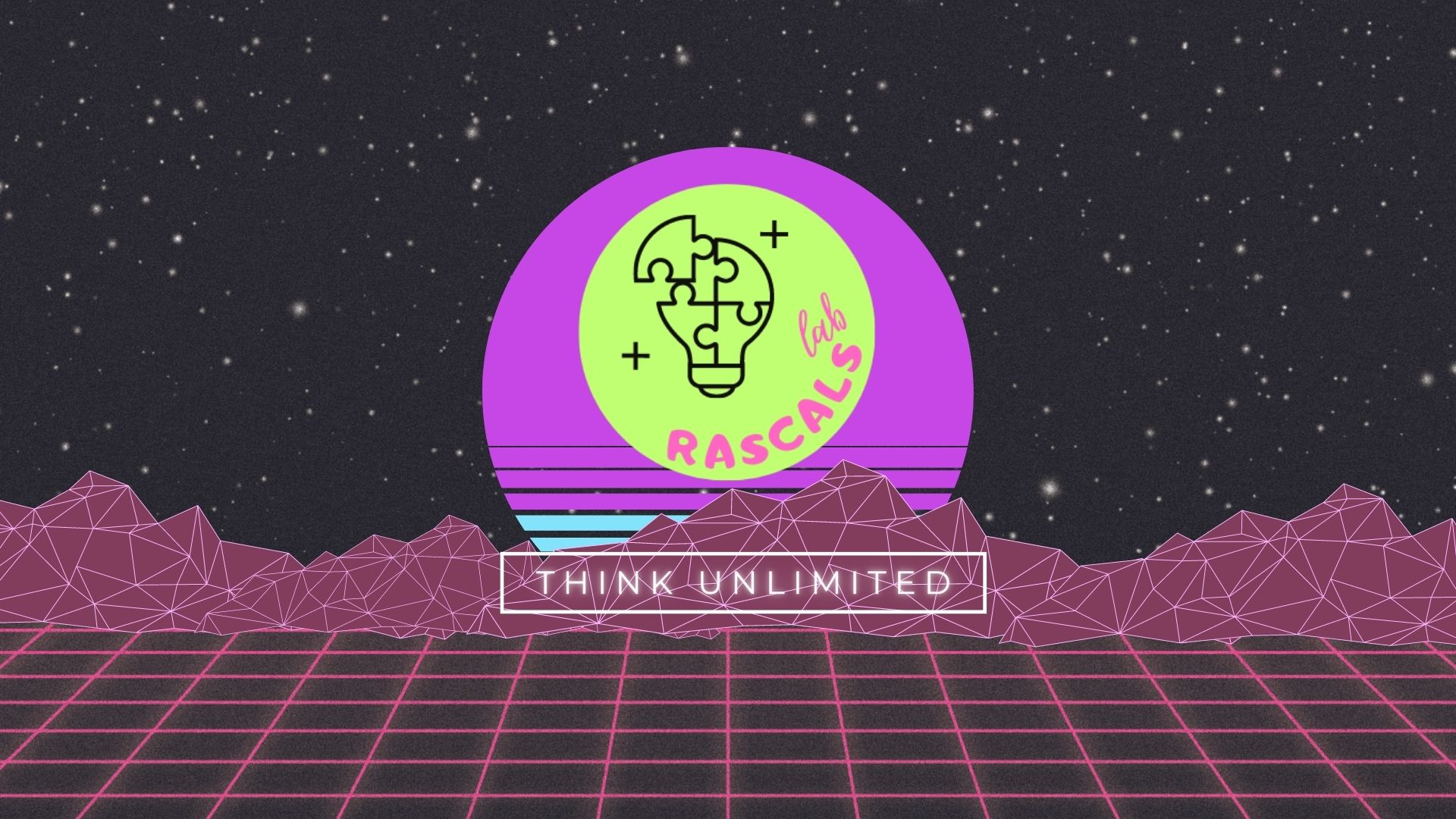 write us or contact us on our social media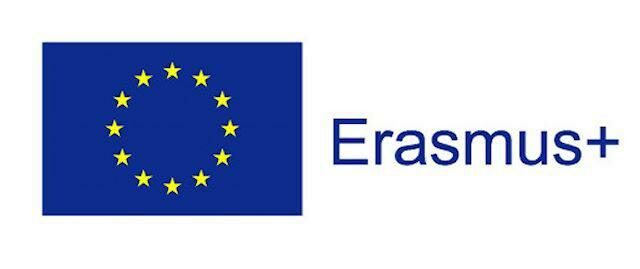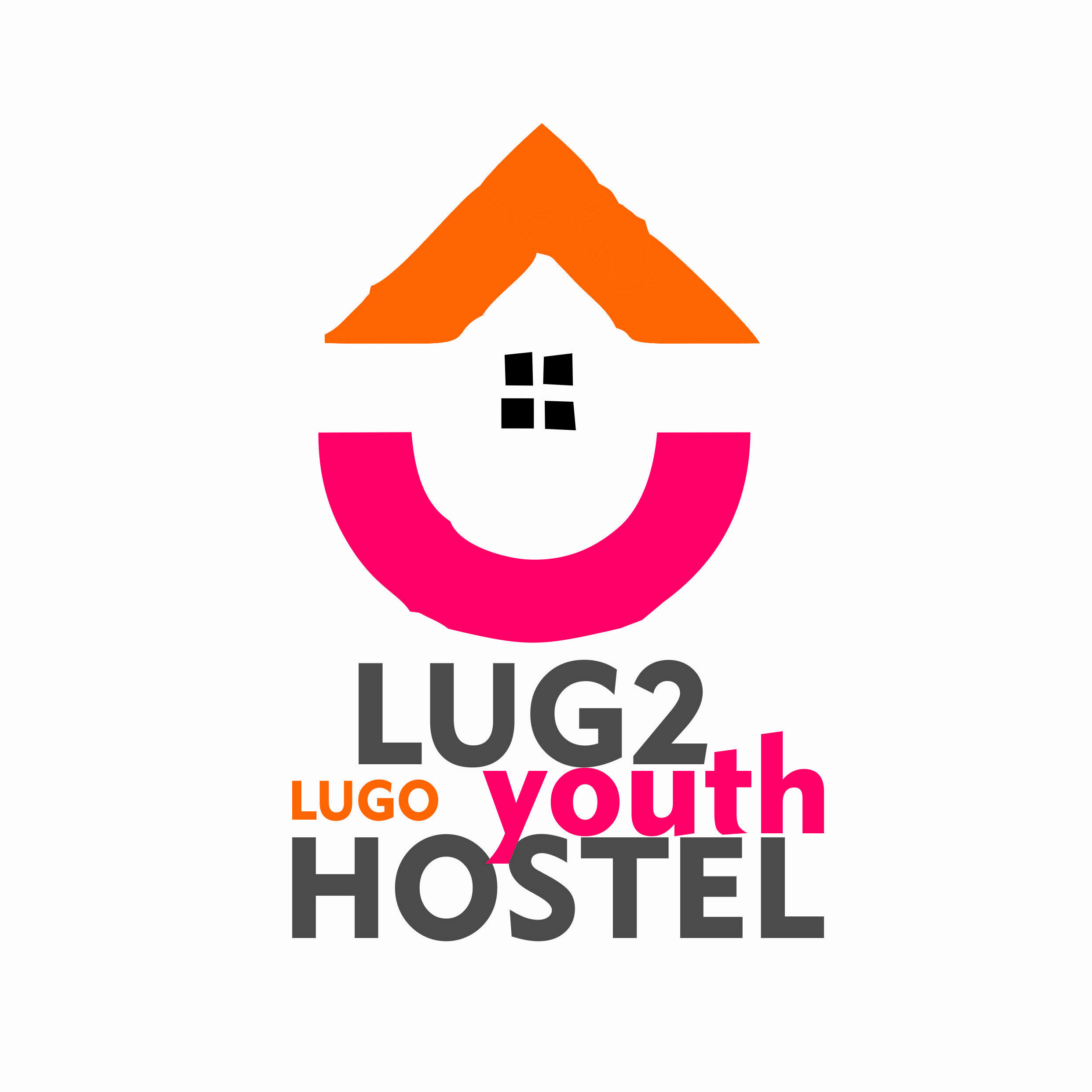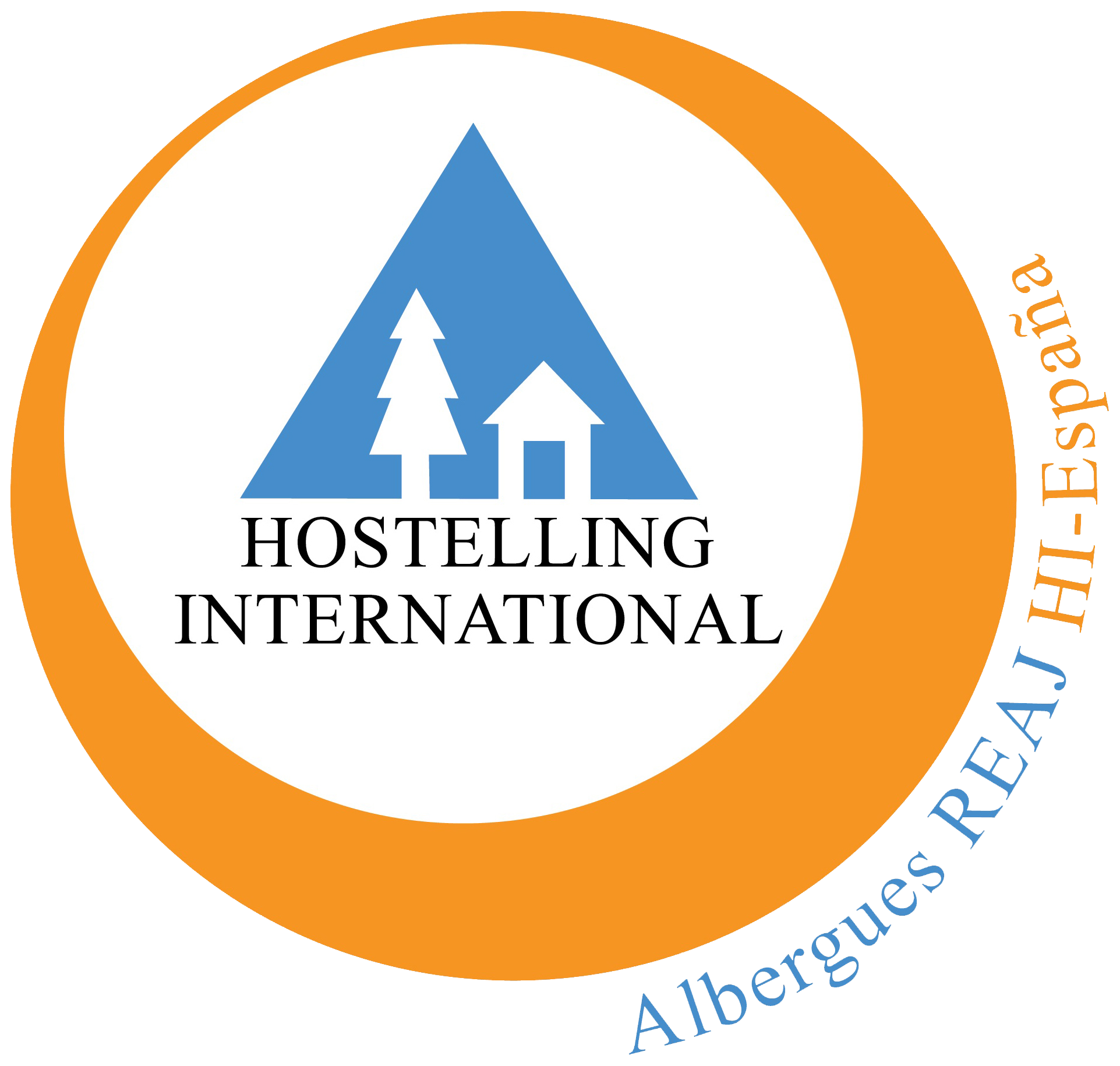 All our young people have left their opinion and their proposals for all young Europeans.