Youth Voices of Europe is the youth mobility program created by the Lug Open Factory with Erasmus +. It allows young people between the ages of 18 and 30 to spend time abroad and meet other young Europeans.
The main objective is to give young Europeans a real voice to be heard in different local, national and international arenas and to create collaborations to shape the future of Europe.So far we have created two Erasmus + projects that analyze two major concerns for youth: Rural Voices of Europe and Animal Voices of Europe.
We use Design Thinking tools and technological training paying special attention to young people with fewer possibilities and in order to develop their active creativity, their democratic participation in the community, civic and social skills.
YOUTH BETWEEN 18 AND 30 YEARS OLD
We seek a change of thought in youth
We are looking for young people eager to share their personal experience and eager to develop new skills and challenge themselves.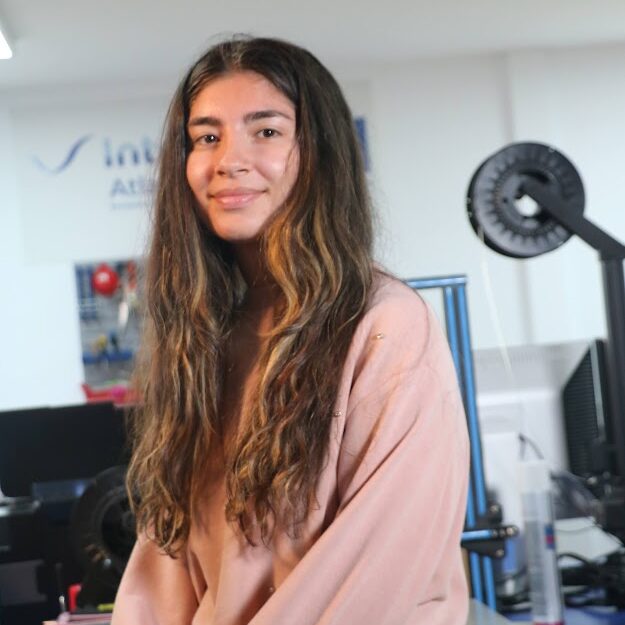 write us or contact us on our social media